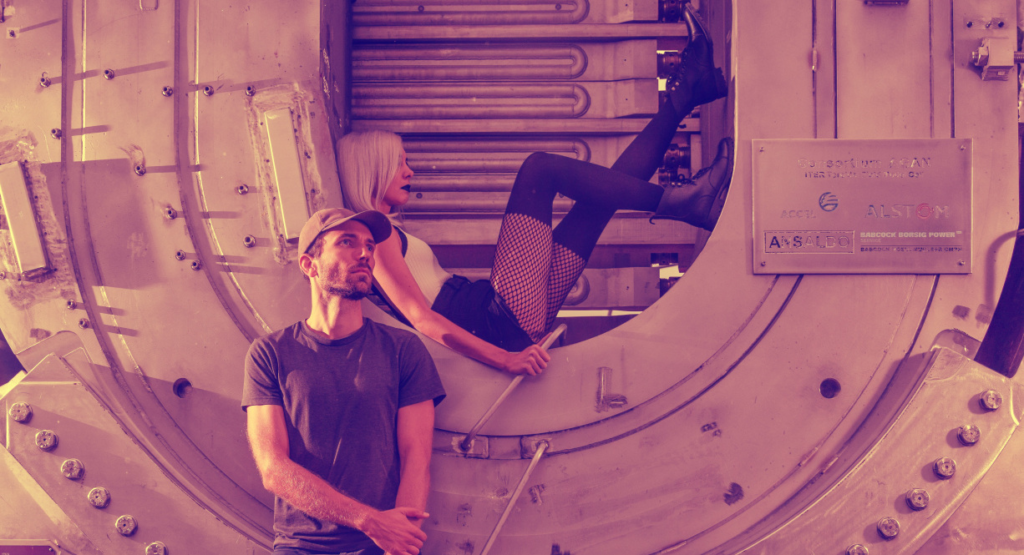 Nobody is really blind to
This ongoing atrocity
And yet people choose to
Carry on with this hypocrisy
Citatet från aux animauxs låt The War, som handlar om hur vi behandlar djur, påminner om citatet från Jens Liljestrands senaste klimatartikel i Expressen.
Istället för ett globalt krismedvetande ser vi ett globalt självskadebeteende,
istället för klimataktivism ser vi klimatsadism.
Det finns flera sätt för dig som privatperson att påverka djur och natur, börja med att se över dina egna val och mät din konsumtion för att få tips på vad du kan förbättra. Du kan även ge organisationer större muskler genom att själv bli medlem för en snudd på symbolisk summa. Självklart ska du rösta i valet också men som bekant infaller det bara var fjärde år så under den tiden får vi hitta på andra aktiviteter.
Ett tips är att se aux animaux ikväll på Southside Pub när de släpper sin EP Black Hole. Ha så kul på scen, G!