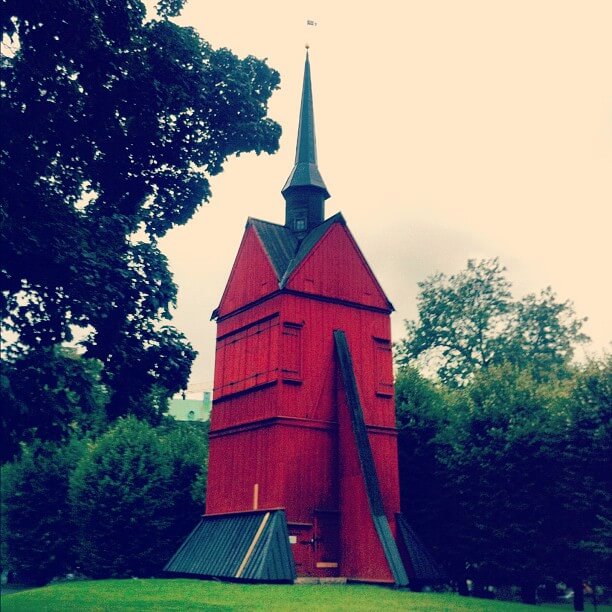 Varje kväll ser jag fram emot att ligga i badet och läsa Anna Karenina. Jag blir rörd av de känslosamma männen, inspirerad av de starka kvinnorna och knäsvag av de kärleksyttringar som börjat blomma upp. Det känns redan som ett fantastiskt äventyr att ge sig in i och jag gör små hundöron på var och varannan sida eftersom orden är så välvalda. Hör här bara:
There was no need for her to ask him why he was there. She knew as well as if he had told her, that he was there in order to be where she was. 
"I did not know that you were going too. Why are you going?" she asked, dropping the hand with witch she was about to take hold of the handrail. Her face beamed with a joy and animation she could not repress. 
"Why am I going?" he repeated, looking straight into her eyes. "You know that I am going in order to be where you are", said he. "I cannot do otherwise."
Åh. Baserat på alldeles för många citat och fina formuleringar att hålla reda på har jag därför beslutat mig för att göra en rörlig recension, en recension i flera delar om du så vill, allt eftersom jag läser boken under hösten. Utan att avslöja för mycket, bara för att spara och kunna plocka fram när det behövs lite värme.