Du behöver:
5 st pioner, gärna i olika färger och storlekar
En hel drös med hårnålar
Valfri låt av 50 Cent
Se videon för vidare instruktioner!
PS, jag skrattar för att den första pionen tappar sina blad, så typiskt. Det gick bra ändå! DS.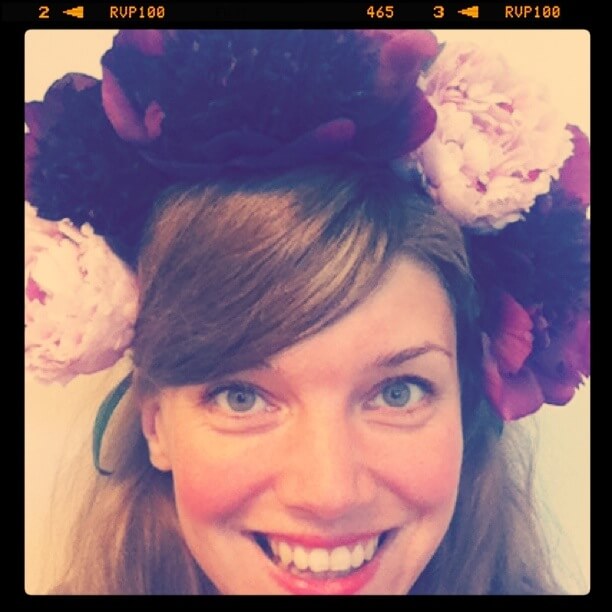 Translation: Since I'm leaving town I had to do something with the beautiful peonies I'm leaving behind!