Emma Clines debut The Girls handlar om när 14-åriga Evie i slutet av sextiotalets Kalifornien ser ett gäng långhåriga flickor på håll och hur det förändrar hennes liv. Jag visste ingenting om boken innan jag beställde den, går bara på rekommendationer och läser aldrig baksidor, så när det visade sig att de är med i en sekt hurrade jag till för upplägget kändes helt perfekt.
"These men who were nothing like the boys I'd been told I would like."
Trots att sektledaren Russel är oerhört karismatisk fastnar Evie direkt för en av tjejerna istället. Hennes kärlek sätter tonen för hela boken.
"Girls are the only ones who can really give each other close attention, the kind we equate with being loved."
Bifogar några av de citat jag tyckte mycket om, från de sidor jag gjort hundöron på.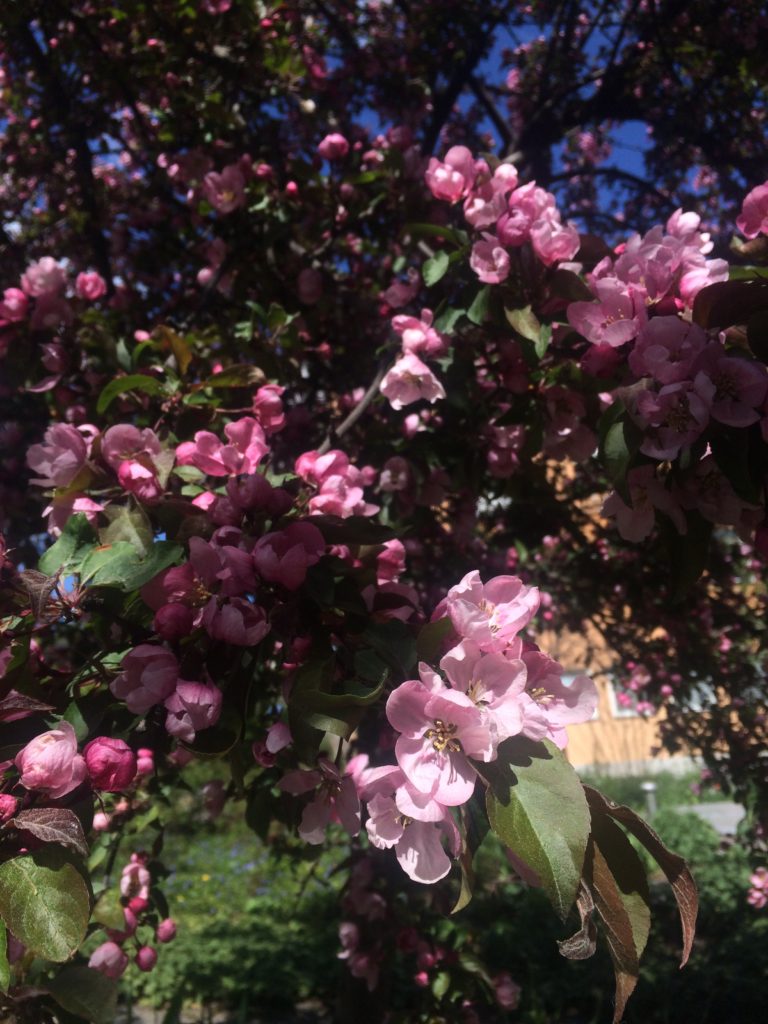 "Trying so hard to slur the rough, disappointing edges of boys into the shape of someone we could love."
Kärleken kvinnor, eller flickor, emellan återkommer från början till slut, och beskrivs som något oerhört kraftfullt, något starkare än det en man och en kvinna delar.
"We had been with the men, we had let them do what they wanted. But they would never know the parts of ourselves that we hid from them – they would never sense the lack or even know there was something more they should be looking for."
Det är en spännande historia, lätt att sluka och med intressanta personporträtt. Om vad som kunde ha hänt, om vad som hände.  Klart läsvärd även om det är omöjligt för den att leva upp till hajpen, passar perfekt för en halvdag på balkongen!